You don't have to go it alone.
LEGAL MALPRACTICE LAWYER IN PORTLAND, OR
If you're facing a legal battle pertaining to legal malpractice, you don't have to go it alone. A negative outcome in your case could mean a host of unfortunate repercussions, from financial implications to job-related consequences. It's therefore essential that you get the help you need to fight your upcoming battle. If you need help with a matter related to legal malpractice law in Portland, OR, come to Scannellaw.
THE REPRESENTATION YOU NEED
If you've been accused of legal malpractice, it's important to choose a legal professional with the proper knowledge and background. Our lawyers are here to handle your legal malpractice law battle with compassion and integrity. No matter the issue, our professionals pledge to treat you with respect every step of the way.
If you're involved in a legal malpractice law case, turn to the team at Scannellaw for help. Call now for further information or to schedule a consultation.
Facing more questions then answers, Mr Scannell helped navigate through my legal questions. He was very responsive, and extremely professional. I would absolutely recommend his services without hesitation. Even after it was determined I was better suited for a small claims case, he was very accommodating. His advice and knowledge were greatly appreciated.

Shad Frickey,

Google My Business

Kind and thorough with a strong sense of integrity. Communication was easy and effortless. Very pleased with Chris and the team of people that help him!

David Richardson,

Google My Business

I gave Terry a phone call regarding a property line dispute. He promptly answered the phone and I would definitely recommend Terry to anyone. He was very helpful with answering my questions and made me feel at ease in how to handle my dispute. Thank you Terry for your help. Mary B.

Judy Franzen,

Google My Business

They responded rite away, very helpful and friendly. Told me exactly what I needed to know, and was very professional. I would recommend scannellaw to anyone needing a good attorney on their side! Thanks scannellaw!!!

Jennifer Barnes,

Google My Business

Called for quick consultation. Was kind, prompt, and gave great information! If I had a need for lawyer services, I would definitely use!

k3v tap,

Google My Business

I needed an attorney and I'm so glad I found Terry Scannell. I found myself involved in a business dispute that was very complex and overwhelming for me. Right away, Terry and his team knew just what to do and guided us through the whole situation start to finish. Everything worked out and we came out on top! I highly recommend this firm!

Sydney Mercy,

Google My Business

Terry is awesome to work with , He gave me all options to solve my problem and that gives me piece of mind knowing he's got my back.

Jeff Bird,

Google My Business

I call them up to talk about a contract dispute. While they weren't able to help me because of the jurisdiction, they still provided advice on how to proceed.

Heath Y,

Google My Business

I came to Terry Scannell through a referral. I needed help with a complicated partner dispute in my company. He did a terrific job. Terry and his team were knowledgeable and consistently answered all my questions quickly with both expertise and clarity. They are professional and easy to work with. I highly recommend them.

Patricia Hidalgo,

Google My Business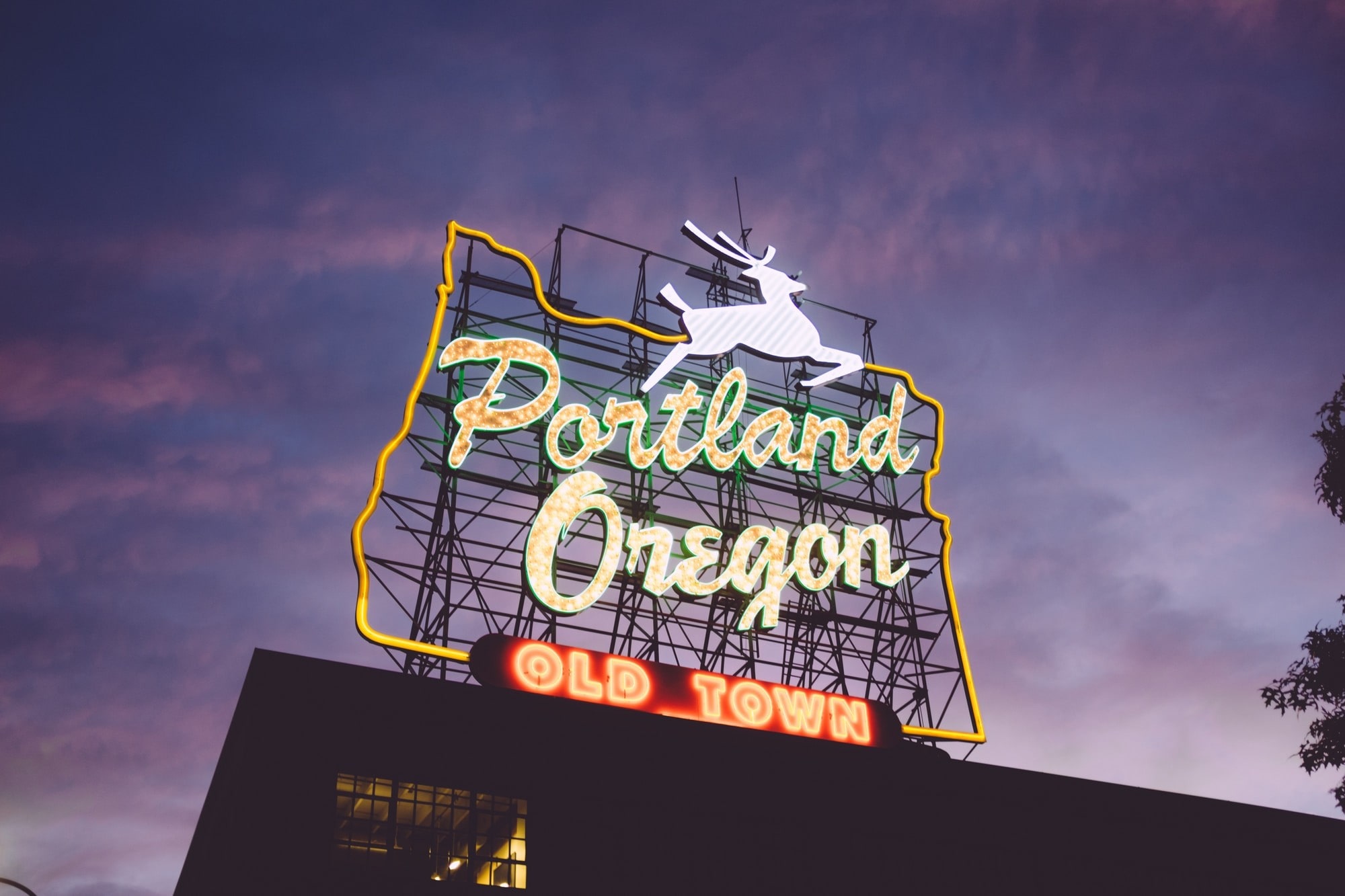 Our mission is to achieve a resolution that is fair to YOU. Many times, people are afraid to "complain" and remain silent in the face of being taken advantage of by those in power. Sometimes, when we are the victim of a fraud or other wrongdoing we feel that we are to "blame." Scannellaw is here to give you a clear vision of your legal situation and advise you on the best path forward.
Word has got around that we will fiercely defend you in the courtroom. And by word of mouth from our clients we have seen a steady growth. Scannellaw specializes in Civil Litigation, and we have proven to work very hard to provide our clients with the the legal outcome they deserved. Our objective is to provide you with a fast and thorough review of your legal situation in order to aid settlement or trial.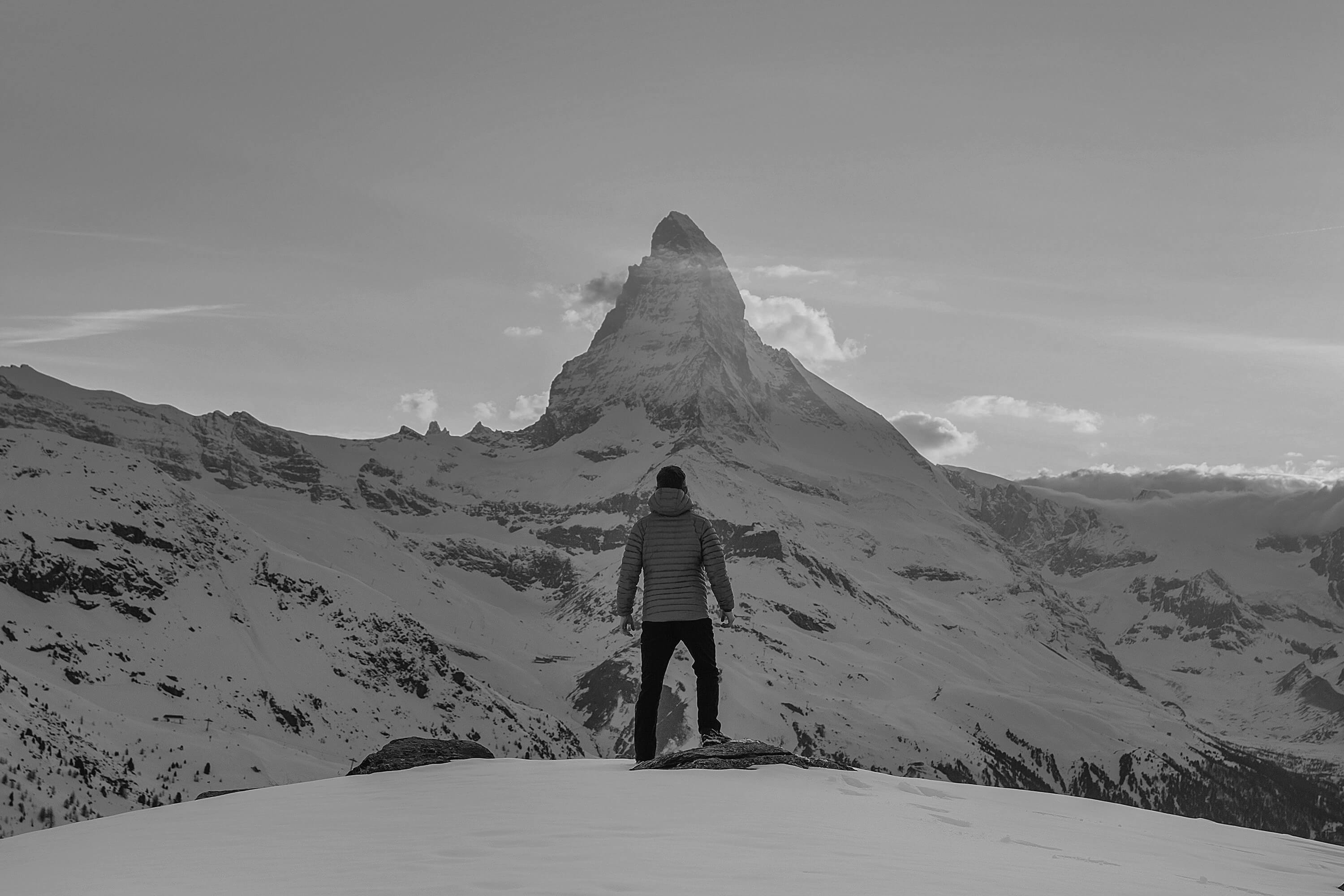 In working with you we will speak Truth to Power on your behalf